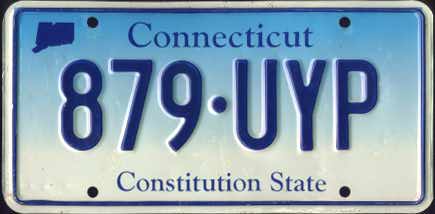 "GREAT PRICES"
"GREAT DRIVERS"
"GREAT SERVICE"
"GREAT REPUTATION"
"We are just simply Great!"
-Senate Transportation Services CT
What brings you into town? Business or pleasure? Regardless if your visiting family or you have an important meeting to attend, give us a call, and we will gladly pick you up from Bradley International Airport or the train station.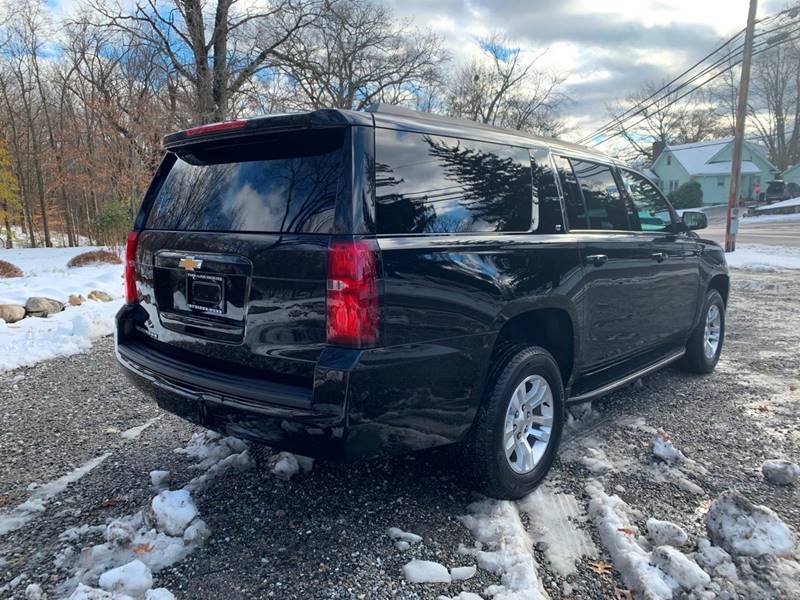 Are you looking for a corporate car service to transport you or your clients throughout day? We prestock each vehicle with a complimentary newspaper and a FREE Evian or Fiji bottled water. 
"Transporting our valued
clients safely from your
prominent neighborhood in
GREENWICH to your law
office in WILTON, from your
closely knitted family in
NEW CANAAN to the train
station in STAMFORD, and
from the small town of
NORWALK to tip off at
center court of the Uconn
game in HARTFORD. We're
making the state of
Connecticut travel
arrangements a lot
simpler."
-Senate Transportation Services CT

Are You A Local Resident of Connecticut ?
Book A Round Trip anywhere throughout the state, and we will offer you a 20% DISCOUNT!!
"King of Round Trip Transportation."
Serving Fairfield County, Hartford County, Litchfield County, Middlesex County, New Haven County, New London County, Tolland County, & Windham County.
Senate Transportation Services Connecticut